Get your safe, no-internet, rugged flip phone from Compass

Phones will be shipped with the browser and FM Radio disabled. The Camera and Text Messaging can be disabled upon request.

To place an order
Call us at 856-974-5335 USA or 519-609-6130 Canada, option 3 for Sales
Sonim XP3plus

Ultra-rugged.




Ultra-simple.




Ultra-functional.
The Sonim XP3plus is an ultra-rugged flip phone built for those who produce, provide, and deliver. With a simple and reliable design, it's programmable to work the way you do, providing communication you can count on. Just like in your line of work, with the XP3plus, there's just no quitting.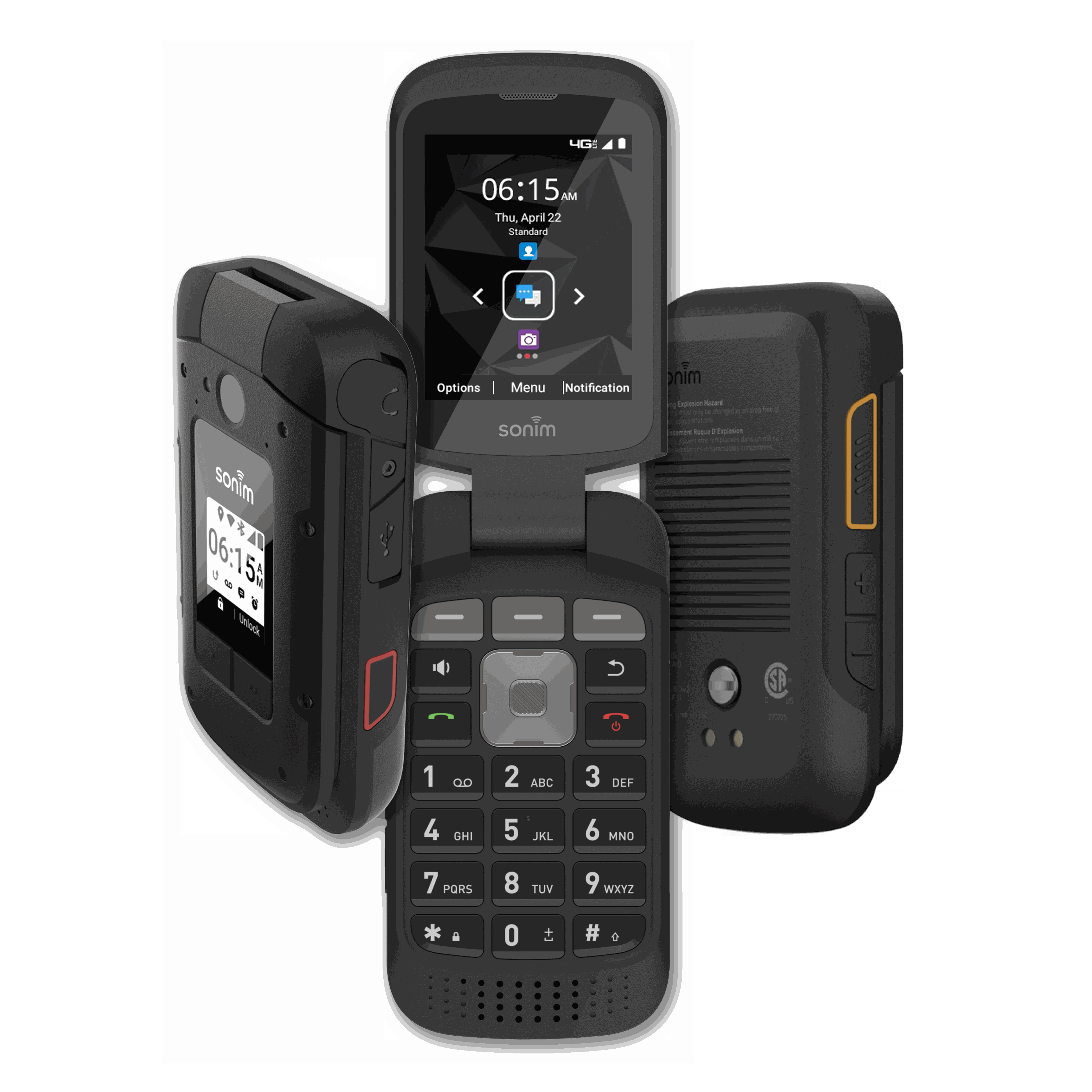 Pricing


$366 USD
($330 phone + $36 Orbit MDM one-time lockdown fee)



$475 CAD

($430 phone + $45 Orbit MDM one-time lockdown fee)


plus shipping and taxes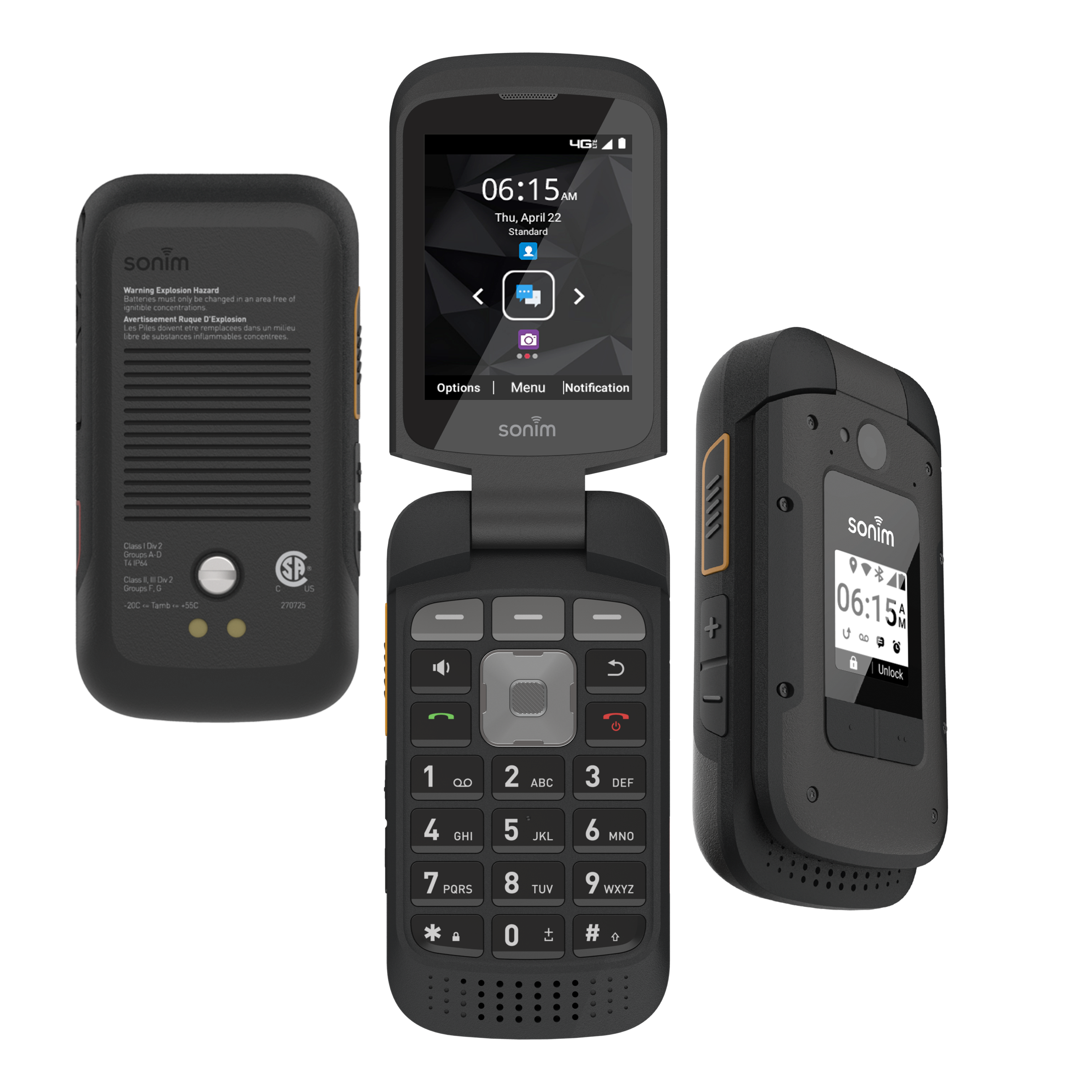 Compass carries the Sonim XP3plus Generic NAM (North American) device which should work on all carriers except Verizon. They are in stock in our Waynesboro, PA and Aylmer, ON warehouses.
Carrier Notes:
If the network is AT&T then you can buy from Compass

If the network is Verizon then you must buy through Verizon. See the notes below on BYOD (Bring your own device)


If the Network is T-Mobile then you can buy from Compass or from T-Mobile

If the Networks are Bell or Telus then you can buy from Compass or from Bell or Telus

If the Network is Rogers then you can buy from Compass
BYOD (Bring your own device)
If you purchase a Sonim XP3plus locally then Compass can lock down the phone remotely if you email us the IMEI # of the phone. The phone will need to be connected to cellular data or a wifi internet connection in order to pull in the lockdown configuration.
Send an email to sales@compassfoundation.io including the phone's IMEI # and the contact info for who we are to bill for the setup


The price is a $60 one-time fee to lock down a BYOD device (plus tax)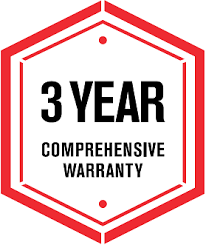 SONIM DEVICE WARRANTY
Subject to the conditions listed on their website, Sonim Technologies, Inc. ("Sonim") warrants that for 3 years from the date of purchase by the original end-user, this mobile phone (excluding any associated battery and charger, which are warranted for 1 year) will be free from defects in materials and workmanship.
What Sonim Will Do
If during the warranty period the mobile phone has a defect in material or workmanship, Sonim, at its option, will either repair or replace it at no charge.